Offer
Microbiology is a highly exciting and complex field. On request, we organize "on-site" or digital seminars with the aim of teaching essential microbiological subfields.
This offer is mainly aimed at companies that want to train their staff in microbiological topics but also at interested groups and associations.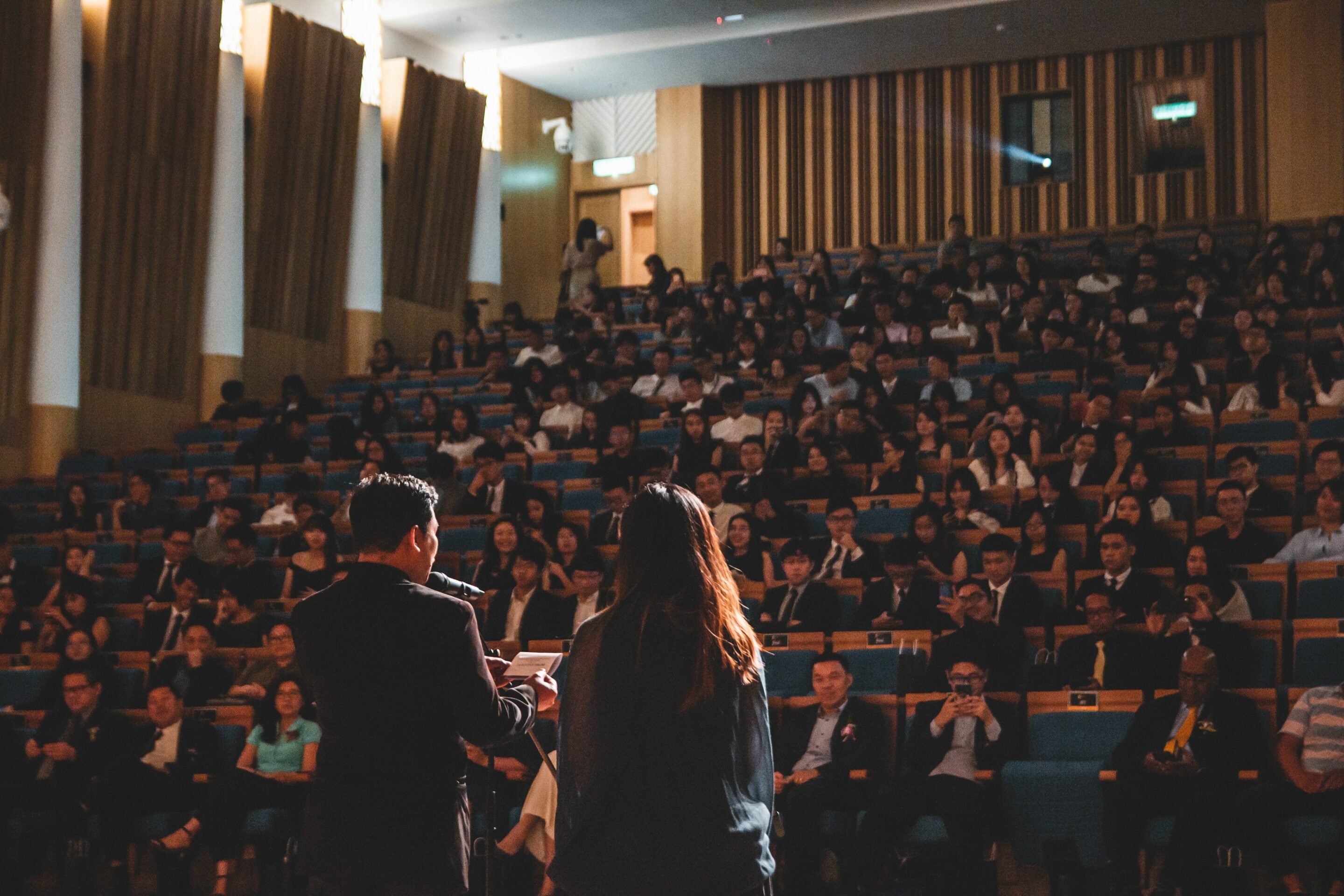 With our knowledge and expertise in the simple and sustainable communication of complex content, you can be sure that your employees will be trained in a targeted and comprehensive manner.
Send us your request with the name of the desired subject area and we will submit you an individual offer.