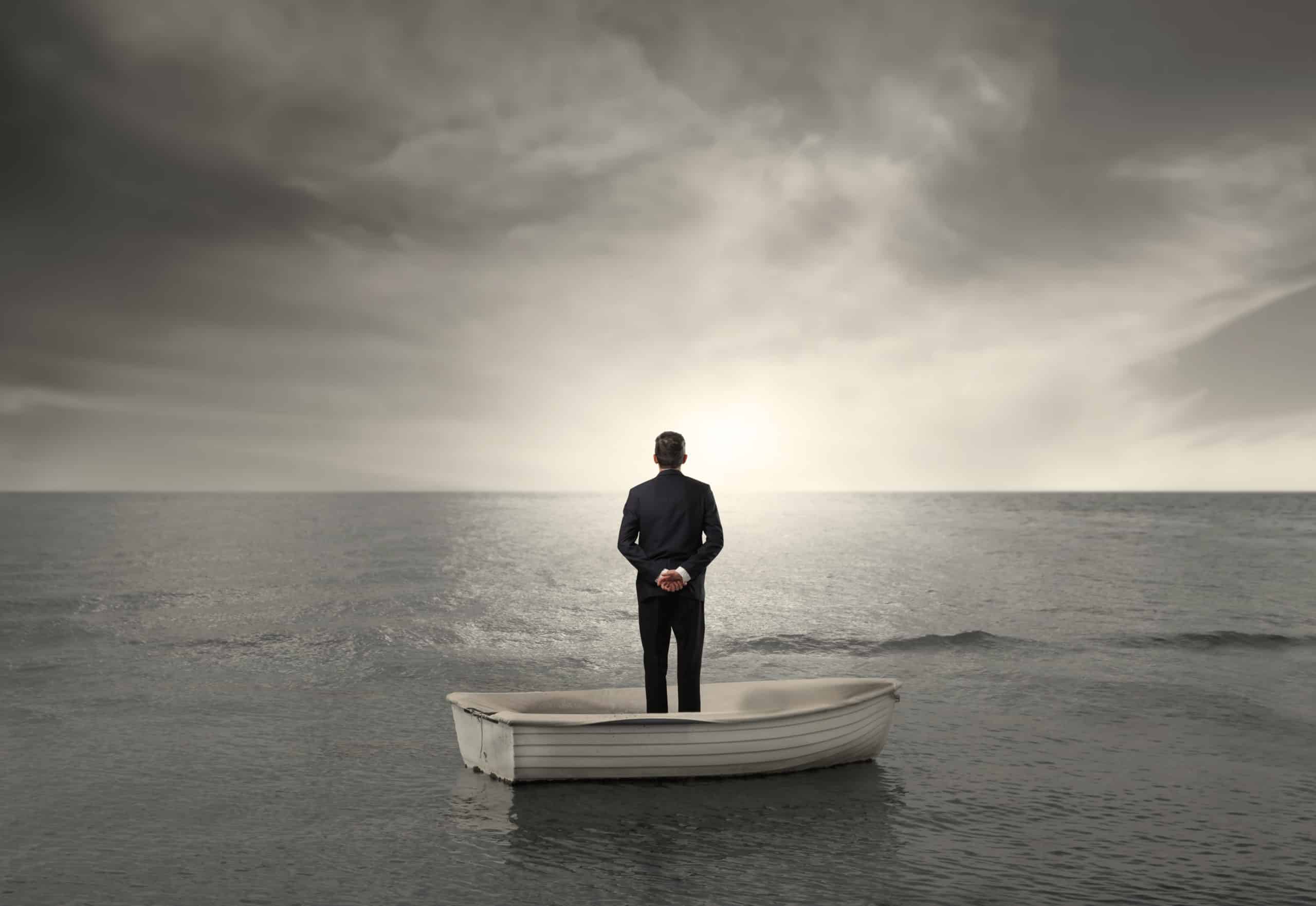 New Perspectives
Often, nothing is more necessary than a change of perspective that takes us off the familiar paths and gives us new perspectives. Only then can we break out of our old patterns and recognize new paths. Our neuronal patterns are shaped by our habits in such a way that everything that fits into this old pattern is automatically accepted. This is a protective mechanism of humans and an essential way to save energy. How exhausting would life be, if every decision would be questioned again and again? The answer is simple: we would not be able to survive.
The ruins of our habits
And yet, neural patterns must be broken again and again in order to question habits. "Most people live in the ruins of their habits" had said the French writer, director and painter Jean Cocteau. Before spending energy and strength to let new things emerge, we prefer to rely on the old familiar. But some people are not willing to do this and thus either create new paths for society – these are the explorers, the inventors and the adventurers – or they at least enable themselves to follow paths that are excitingly different. In both cases, the result is the same: progress!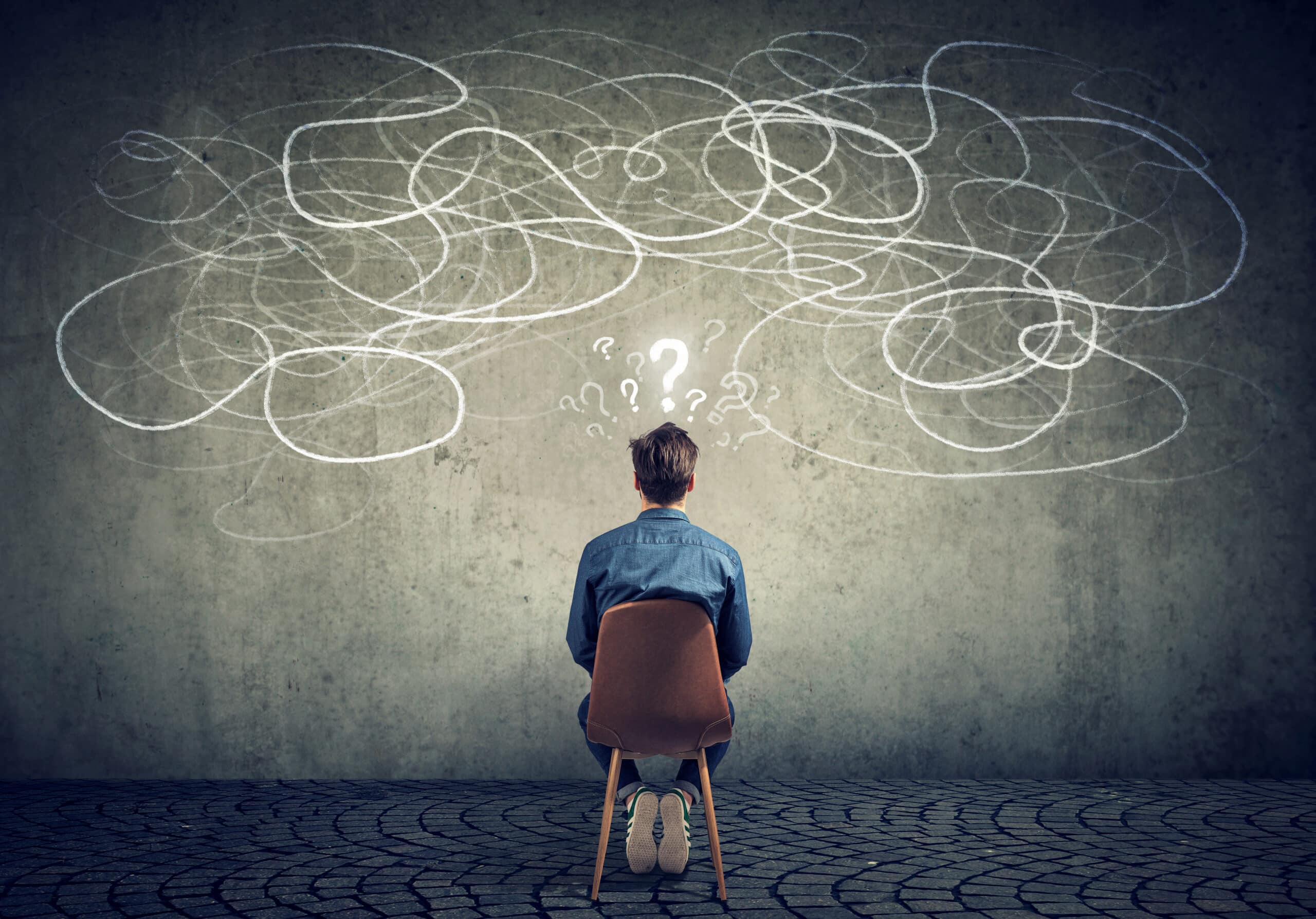 Change of perspective is necessary!

Therefore, we will regularly publish changes of perspective on microbiology, health, but also on other topics of everyday life here. Guest authors will also have the opportunity to speak, because we want to create the greatest possible diversity of thoughts and impressions.
True to the motto: Let's see if this, as it is, is still right.
Walking through the supermarket offers access to a wide variety of foods and beverages. Colorful advertising promises maximum enjoyment at unbeatably low prices. But what about safety?
read more
Magnospira GmbH & Co. KG
Wolffsonweg 14
22297 Hamburg
We are looking forward to your contact request!